Machine will analyze your data so you don't have you!
With the interest in the Mathematics and growth of Machine Learning, we started Alpha Teds Technology for providing AI services in Nepal. With the interest and passion in technology, we are now top AI Agencies of Nepal. We always work from scratch and provide you better business intelligence services.
We deliver best ever AI services for your busienss, along with providing data services and digital transformation to businesses in Nepal. Working with many agencies, experience has given us the proficiency to offer strategy, design, engineering solutions, and R&D services.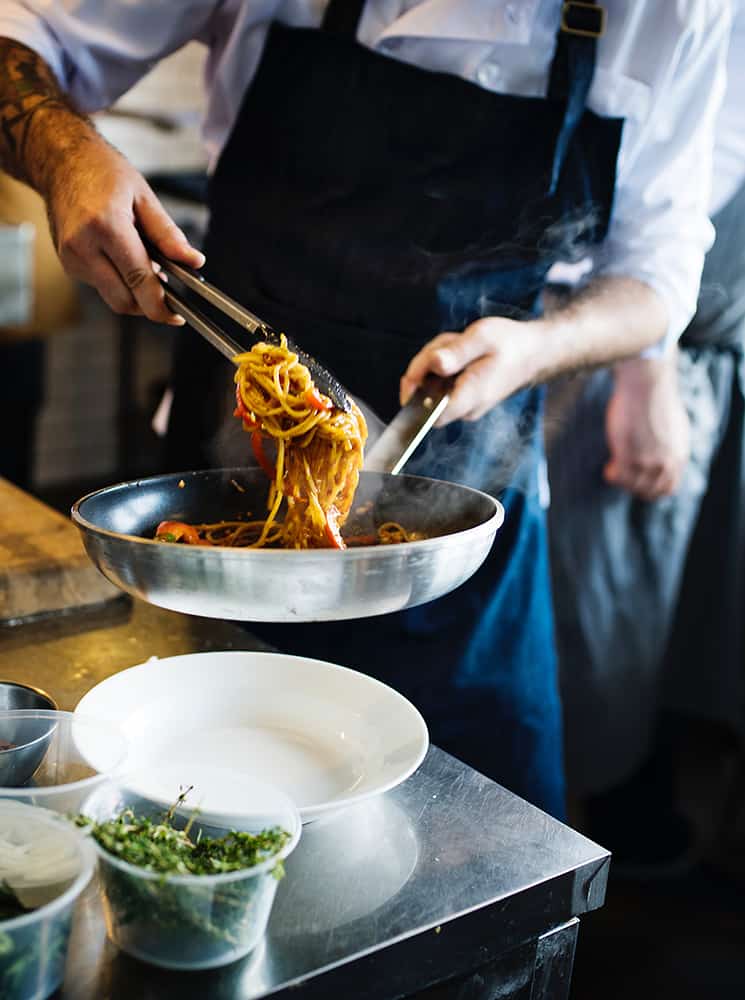 Digital Marketing Analyst
SEO and Digital Marketing Expert
Machine Learning Engineer
Our office has Big Space for

"Having dedicated towards services alphateds becomes the greate companion of my business"
- Santosh Dhungana (CEO, IIT Nepal)