Alphateds: A Data Science Company in Nepal
We leverage the power of data
Alphateds Technology Pvt. Ltd. is government registered Data Science Company in Nepal who provides top-notch innovative technological solutions for your business and general people. We are started to help you with Data-Driven Services in Nepal. We are team of Data Science and Artificial Intelligence Experts from Globe.
Our Data Science Services
Leading Data Science Company in Nepal has almost every top-notch solutions your business needs.
Data Analytics Solution
Data infers everything about your business. Data analysis is a necessity for well-informed and efficient decision making.
Artificial Intelligence
AI enables software ability of understanding, reasoning, planning, communication and perception.
Data Driven Marketing
Growth Hacking and Digital Marketing improves your sales, conversion, branding and loyal customers.
Automation helps in higher production rates, increased productivity, efficient use of materials & better product quality. Everything that can be automated must be automated.
Machine Learning
Machine learning is a method of data analysis that makes systems to learn from data, identify patterns and make decisions with minimal human intervention.
Web Scraping Service
Lots and Lots of data are present in internet ( in unstructured manner ). We scrap those data ethically and show in a way you can make Data Driven Decision.
A picture speaks thousand words and a project speak millions. Check some of our eye-strecthing Data Science Works.
Deep Learning (Computer Vision) Project using Convolutional Neural Network.
Project: Instagram/Snapchat like face-filter​
Basic Roman Chatbot built using LSTM encoder-decoder Model [ support Roman Language as well ]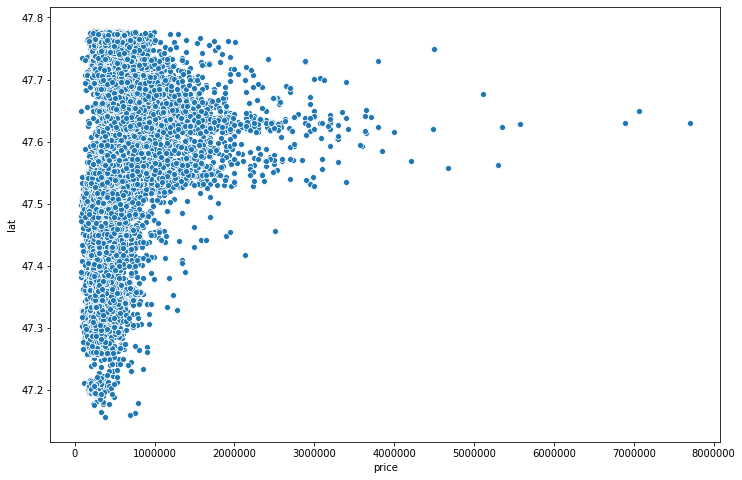 Critical process of performing initial investigations on data so as to discover patterns.
Interactive data visualization refers to the use of software that enables direct actions to modify elements on a graphical plot.
If you like some product you are more likely to like similar product. And recommending personalized product helps to get more sale.
How easy will it be to make decision when you have some ideas about future. E-commerce sales forecasting helps you to make proper decisions based on data.
"Amazing Designs and Quality Work!"
High blend Artificial Intelligence and Machine Learning solutions with data Analytics helped my business skyrocket sales. Thanks to Alphateds Technology for amazing AI Solutions in Nepal.
Eperienced Panel of Domain Experts to help you grow your futurist ideas.
Data Science Company in Nepal?
Alphateds is Nepal's leading Data Science and Artificial Intelligence Company. We provide various services that helps business to make data driven decisions. Being a leading data science company in Nepal, we help our clients extract valuable business insights from their data to better understand their audience, forecast demand, reduce risks, prevent cost overruns, and much more.
If you are looking for a data science consultancy or a reliable technology partner to create innovative, market-leading solutions, Alphateds here to help! So, get started and leverage the power of data.
We help organizations leverage the power of enormous data from Collection to Storage to getting hidden meaning from it. Check our portfolio section for our Data Science Works.
Our Product:
Asmit Gautam
Fullstack Developer
Abhishek Sapkota
Digital Marketing Executive
Sunil Timilsina
Data Engineer
Indira Songmi
Data Engineer
Sabina Katwal
Data Engineer